2018 Ford EcoSport vs. The Competition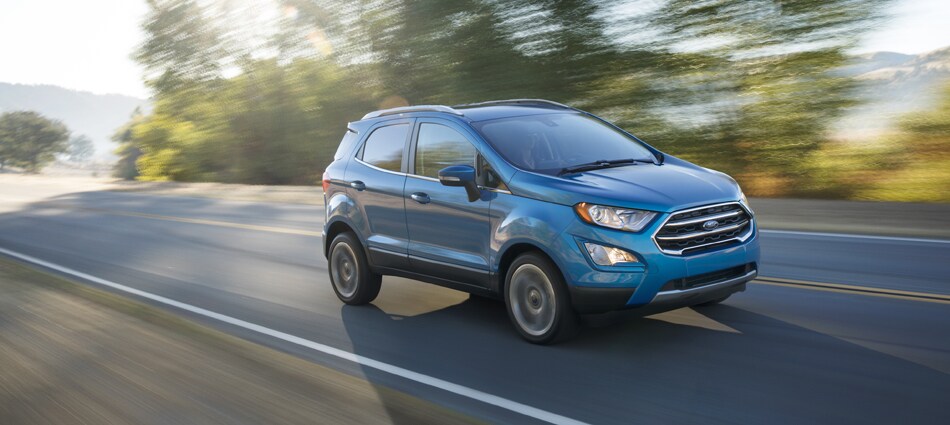 The 2018 Ford EcoSport: Where Does it Rank Among Subcompact SUV Competition?
Shopping around for a dream subcompact SUV and not quite sold on what you've discovered so far? Our team at Ford of Uniontown is here to help with a comparative review that puts some of your more popular options into perspective. The 2018 Ford EcoSport is an exciting new addition to our lineup, and we are ready to see what this new Ford subcompact brings to the table over two competing vehicles in the segment you may also come across during research.
View Inventory
Contact Us