There plenty of reasons to invest in an SUV. They're versatile, sturdy and dependable. Drivers don't just like them because of that, however. They like them because of the tangible ways that SUVs improve their lives.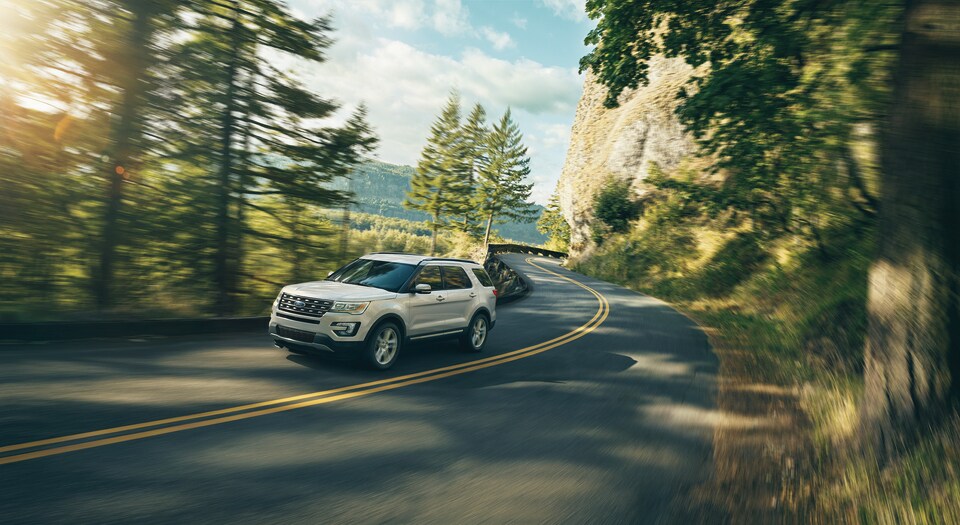 Economical. Many modern SUVs less fuel than their forebears. You won't hurt as much at the pump in a new SUV.
Hidden Space. SUVs are more spacious than sedans. Current designs boast things like hidden compartments and fold-down seats to make room for more cargo, if and when you need it.
Carpooling. No more taking separate vehicles. Everyone can comfortably ride together on both long and short trips.
Go Anywhere. Would prefer pavement to be optional? SUVs are some of the most capable cars on the road when it comes to off-roading ability.
Comfort. The spacious interiors and high-quality seat options available in many SUVs make for a cozy ride, no matter where you're going.
If you'd like to check out the SUV options in your area, get in touch with the sales experts at Ford of Uniontown. Our lot in Uniontown, PA has an inventory complete with options for new SUVs.