Buckle up for Kids was a huge success. Ford of Uniontown worked hard selling cars during the month of July with a portion of the proceeds going to the car seats. Ford of Uniontown also received direct donations of both cash and car seats to be included in the donation. We raised enough money and through donations to distribute 84 car seats to Fayette County Children of Youth Services. The car seats will be used to transport youth as well as families in need.
To each of you who donated and all who purchased cars thank you so very much for this generosity in heartwarming.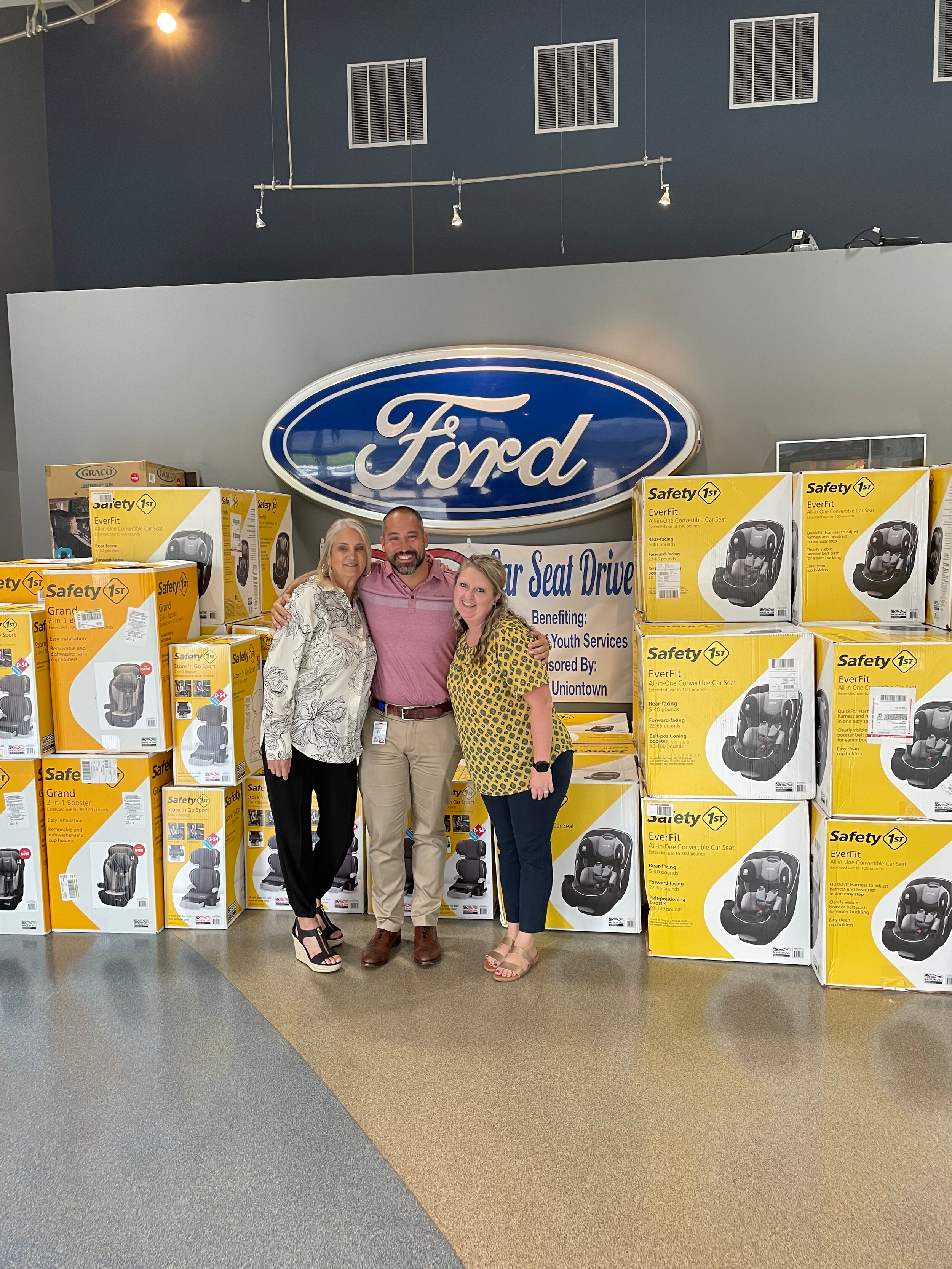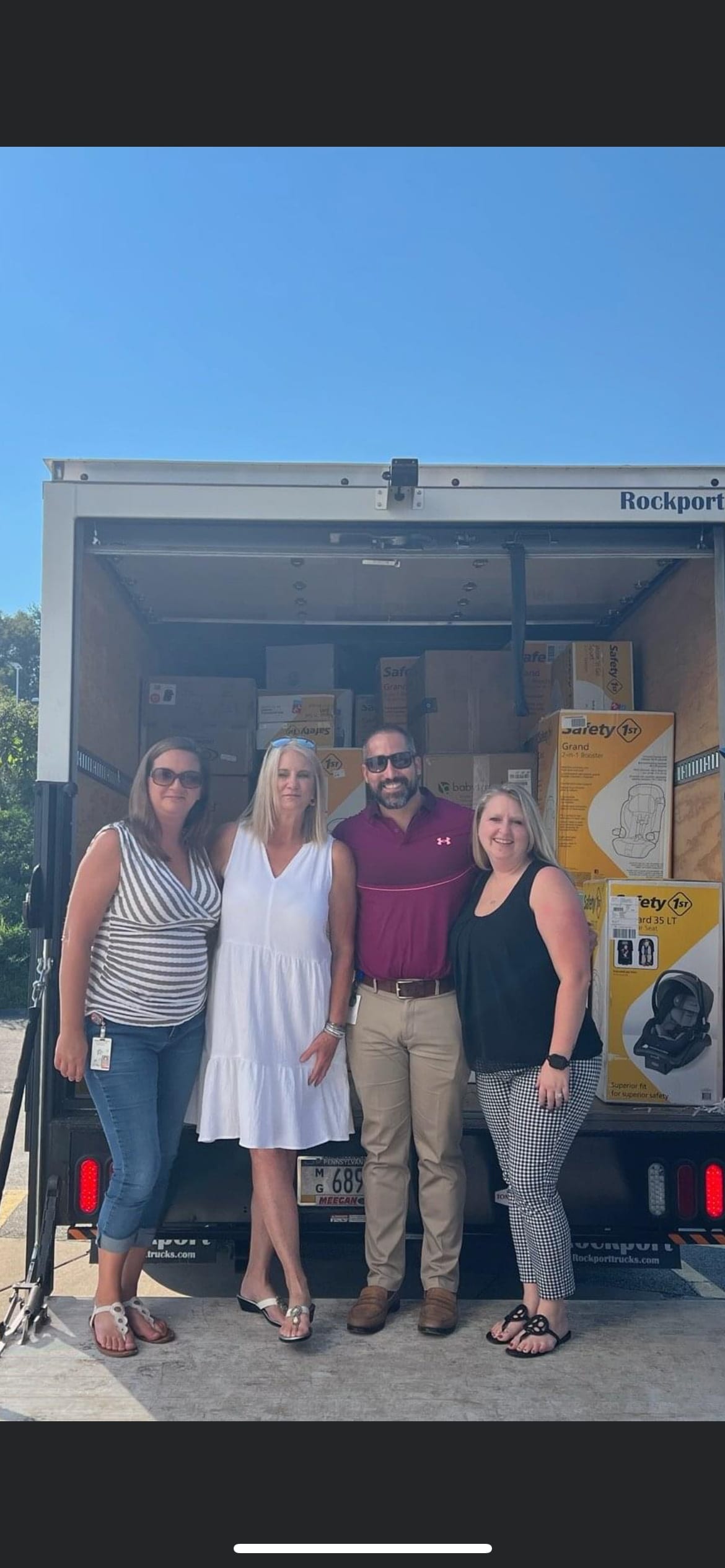 During the month of July, Ford of Uniontown will be sponsoring Buckle Up Kids and will be donating $100 per vehicle sold towards the purchase of new, unused car seats that will be donated to Fayette County Children of Youth Services.
As Ford of Uniontown donates these car seats to Fayette County CYS, community involvement is also welcomed to purchase new, unused car seats to be donated. If you would like to donate in any way, please bring these donations to Ford of Uniontown (1Superior Way, Uniontown, PA 15401) no later than August 1st, 2022.
For more information or questions, please contact Jessika or Joyce at Ford of Uniontown at 724-425-5980.